I generally am interested in young innovative talent, young people who enforce creativity on our minds and inspire us with their amazing work. Vukile Batyi is no exception when it comes to creativity and design. This talented man who studied graphic designing at the Nelson Mandela Metropolitan University is taking the arts and culture industry by storm. He's love for art keeps on scoring him big events to showcase his Xhosa inspired designs on iPhone cases, watches and clocks. Without forgetting the amazing work he showcased at this year's Design Indaba Expo that seemed to garner a lot of attention. I assume through this event everyone has seen how talented and beautiful his sound to art is.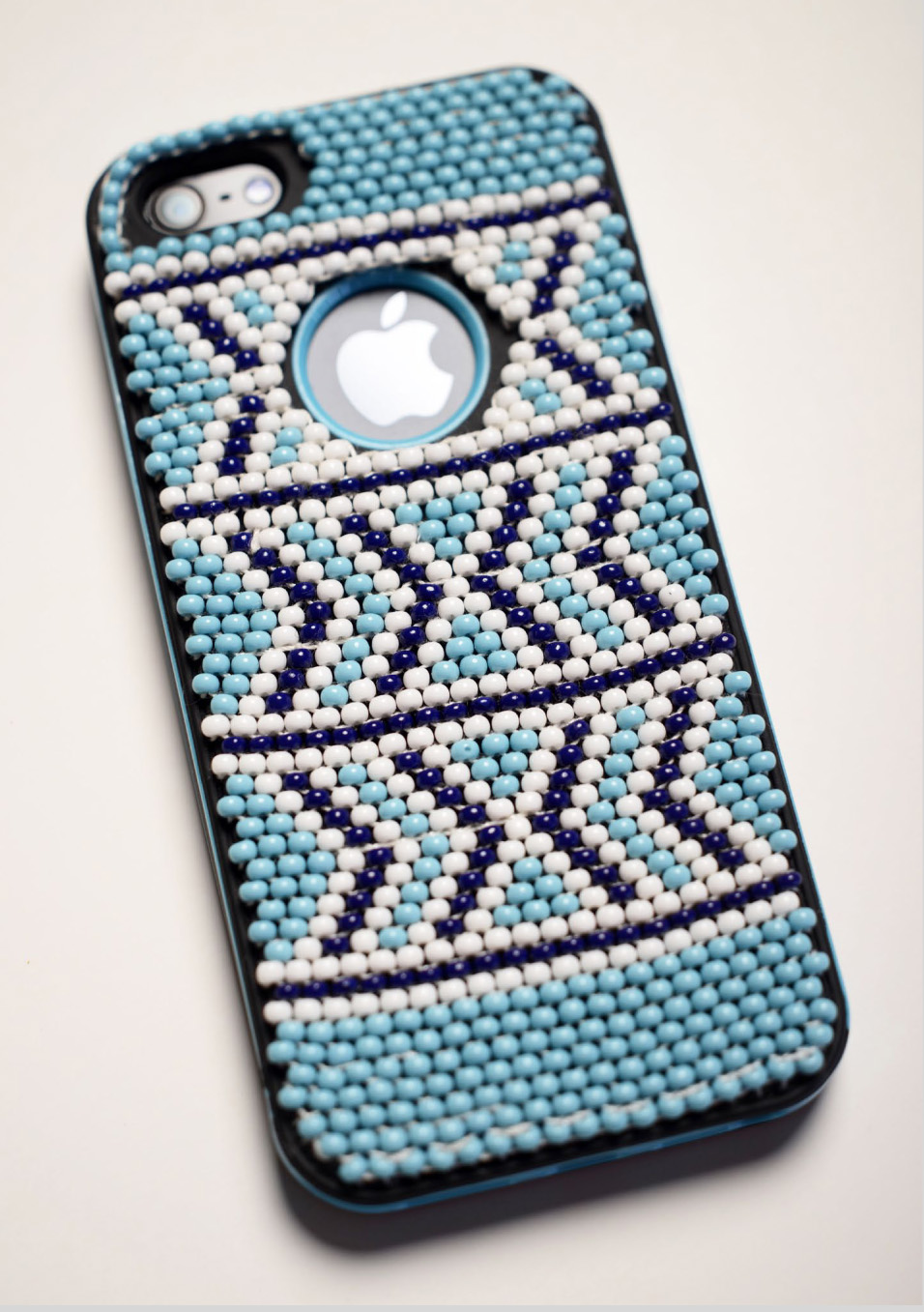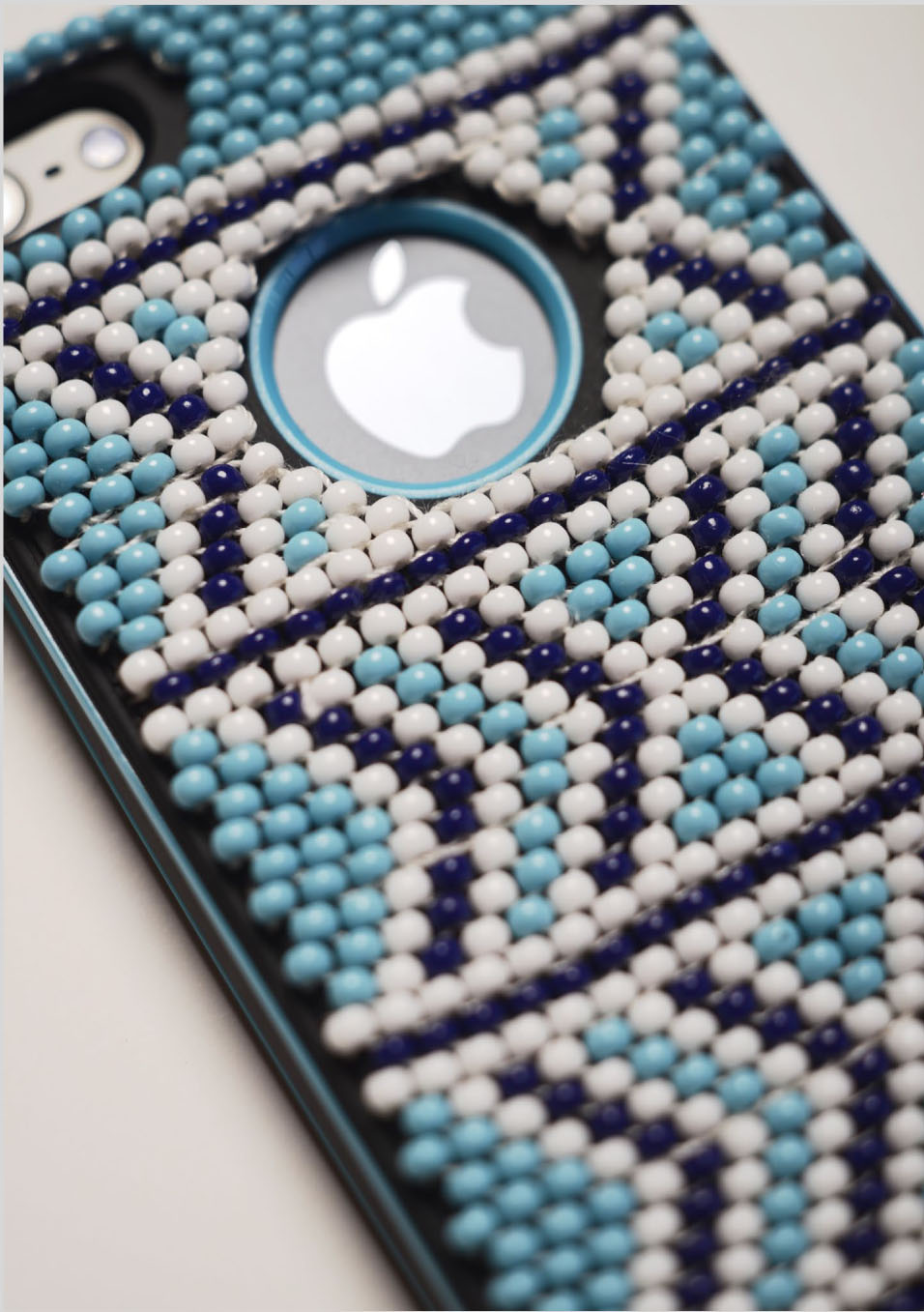 (These are my favorite!)
But it all had to start somewhere, Vukile Batyi is inspired by his late aunt and her beading skills, almost all of his creations feature the famous Xhosa beading patterns that I for one absolutely love, I'm Xhosa and I feel like this is one of the reasons why he's art looks so appealing, I grew up in a village where I had usually seen my grandmother making knitwear in these types of patterns, so nothing excites me more than seeing people working with such synonymous patterns.
(Here's the man I'm talking about, just in case you do not know him)
Batyi designs and creates a range of innovative creations, he's products aim to inspire and to revive the beautiful tradition of beading and exposes people of all nationalities to admire authentic South African design and skills. He is proudly South African, Let us start supporting and noticing the growth of south African talent. I wish him all the best with regards to his venture of creating proudly South African products! We need more and more people like you Vukile!